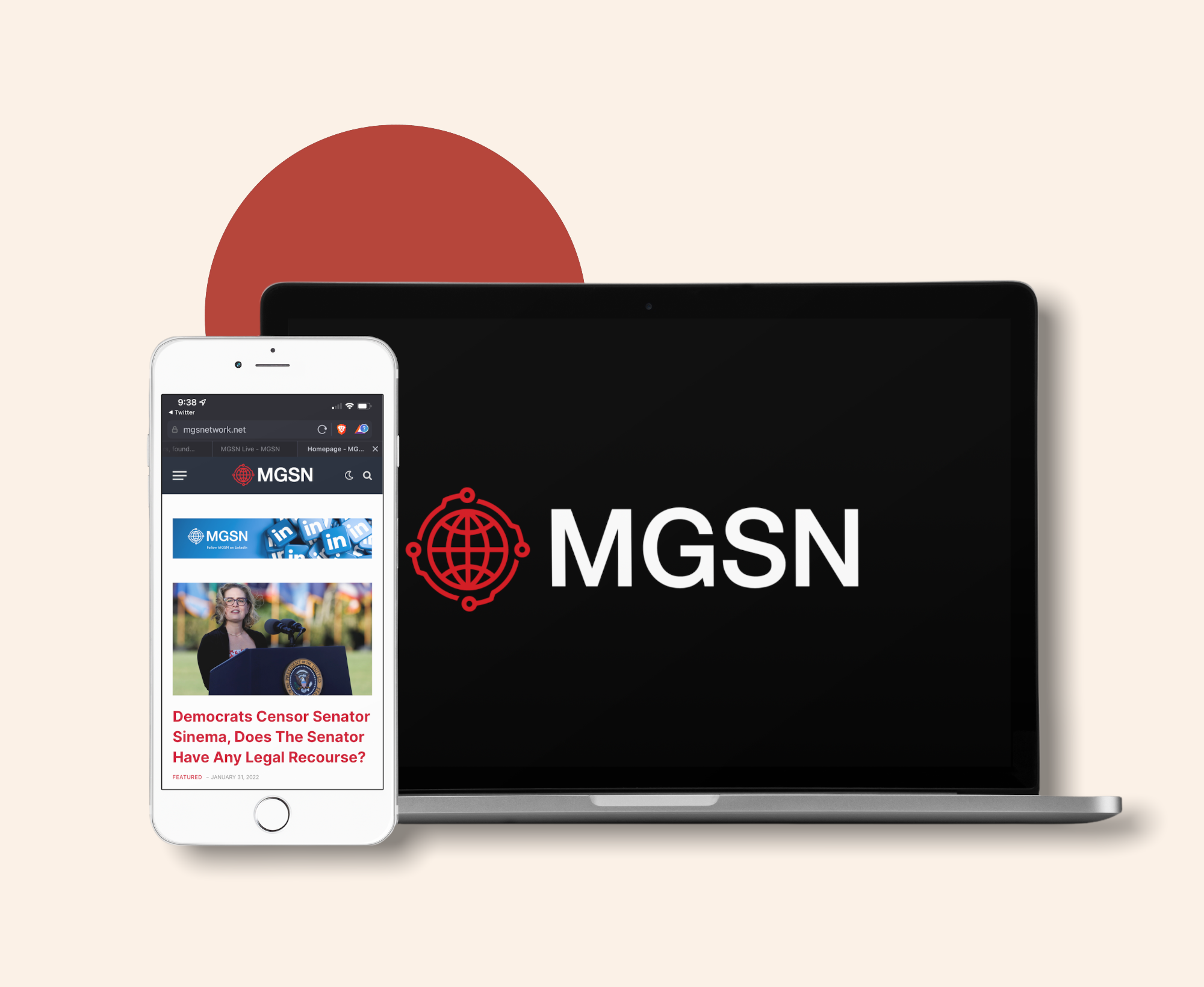 Location: New York, New York
Task: Web Development,

Business Development,

Digital Marketing, Branding Strategy, Social Media
MGSN is a dedicated source for the latest legal & business news. The MGS Network is a global media company that brings valuable opportunities to their readers from all over the world. MGSN is different though, it's for the new generation building new businesses that will disrupt, innovate, and empower. They are committed to bringing you the news and the tools to help take your ideas from Concept Generation to R&D to Startup to Enterprise and Exit. Check out their new website that we designed and built!
Thinklyn supported MGSN throughout their entire development from concept generation to a successful launch of a new global brand. Thinklyn's web development team created the entire architecture of the MGSN website which included complex web applications and social network services. Thinklyn was able to create and complete a mobile, secure, and user friendly news site months before the intended launch date of MGSN.net.

MGSN required complete concept development from brand identity, business development, market strategy, and social media. Thinklyn was able to design and develop MGSN's entire global brand. Creating their logo and brand strategy coincided with a new digital marketing strategy as well. Thinklyn was able to develop and manage all of MGSN's socials and create marketing campaigns and content designed to generate new leads.
MGSN is still in early stages of development which is why they initially reached out to Thinklyn who specializes in startup development. Thinklyn integrated with the MGSN Business Development Team to help develop Product/Service Lines that were consistent with the Startup's mission statement and related to a Market need that was supported by Primary & Secondary Market Intelligence. As the media sector is a crowded space, Thinklyn continues to maintain and monitor the MGSN website along with data collecting and analysis. Thinklyn's sales team now works closely with MGSN in developing their sales cycle to better understand their data and generate more success in converting leads into sales. Since the launch of their website MGSN has seen their daily users/visitors double consistently every month.
A social media case study was set up by the Thinklyn and MGSN's marketing team to provide market metric points for the development of a Digital Marketing Plan. MGSN actively gains hundreds of followers across their socials by following Thinklyn's digital marketing and media strategy. Thinklyn's "Digital Marketing & Media Strategy" gives the necessary tools to every Thinklyn client to consistently gain followers that fit their ideal customer profile. It is a proven strategy that over a dozen of our clients still use to this day.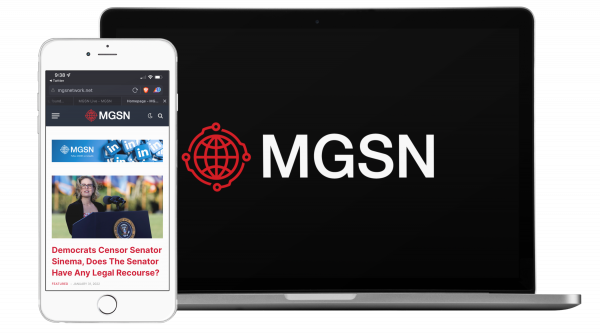 For more information about the MGSN Case Study please feel free to contact us.
Business Development Service
Thinklyn specializes in business development within technology sales. We can help assist your startup with the entire sales cycle from prospecting, qualifying your leads, and nurturing those relationships all the way to a closed contract.
Questions? You're covered.
We will assist with anything related to the sales cycle and many other services that traditionally fall outside of your sales team. Please check out the other services listed.
For example, we can take care of any marketing or branding needs that are important to develop for the sales cycle to be successful. We can also assist with developing your customer success to improve your new customers experience after acquisition.
Absolutely, that is why we are here.
Your sales team is one of the most important if not the most important part of any business. We will work closely with your company's leadership to grow your business and build enterprise resilience. 
It will depend on your specific situation and which services you require. We usually service companies on retainer for a duration of time that is best suitable for our clients.
Just reach out to us and we will get you a free quote and set up a meeting to go over everything.